Wednesday, December 4, 2013
All about seafood link of the day :)
Tuesday, November 26, 2013
Friday, November 22, 2013
Today's high resolution satellite image of the day :)
http://www.nnvl.noaa.gov/MediaDetail2.php?MediaID=1463&MediaTypeID=1
Thursday, November 14, 2013
Tuesday, November 5, 2013
Insect of the day :)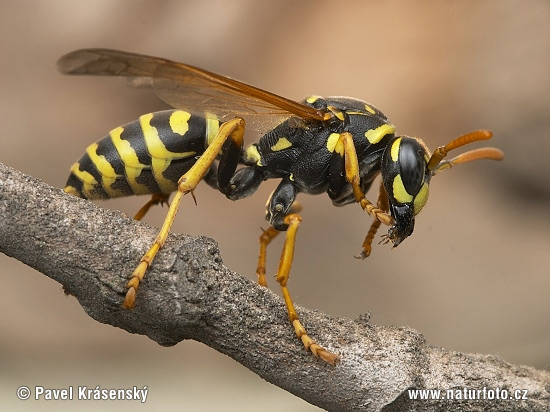 Wasp
Almost every
pest insect
species has at least one wasp species that preys upon it or
parasitizes
it, making wasps critically important in natural control of their numbers, or natural
biocontrol
.
Saturday, October 26, 2013
Bird of the day :)
Wednesday, October 2, 2013
Thursday, July 11, 2013
Wednesday, March 13, 2013
"
It was one of those performances for which all the serviceable critical terms like "electrifying" are so pathetically inadequate, and after it was over I realized the futility of hitting Strummer for that interview I kept putting off on the "politics" of the situation. The Politics of rock 'n' roll, in England or America or anywhere else, is that a whole lot of kids want to be fried out of their skins by the most scalding propulsion they can find, for a night they can pretend is the rest of their lives, and whether the next day they go back to work in shops or to boredom on the dole or American TV doldrums in Mom 'n' Daddy's living room, nothing can cancel the reality of that night in the revivifying flames when for once if only then in your life, you were blasted outside of yourself and the monotony which defines most life anywhere at any time, when you supped on lightning and nothing else in the realms of the living or dead mattered at all.
"
Lester Bangs